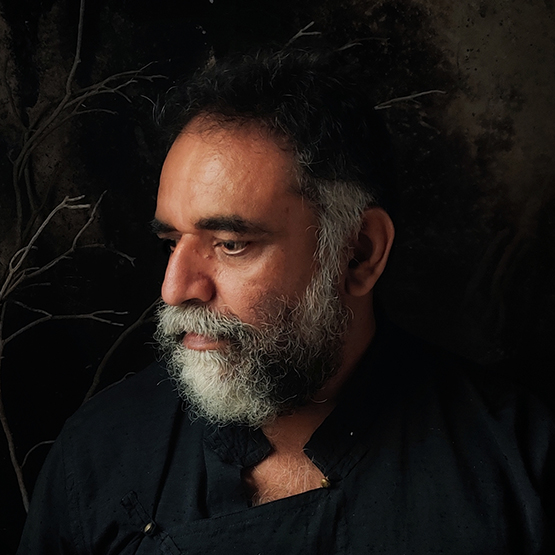 Suresh Jayaram
Suresh Jayaram is an artist, art historian, arts administrator, and curator from Bangalore. He is the Founder, Director of Visual Art Collective/1.Shanthiroad Studio. He is involved in art practice, urban mapping, archiving, curation, and arts education. His keen interest in environmental and urban developmental issues influences his work. He has worked on the horticultural history of Mysore state and Bangalore city, edited a book on GH Krumbiegal "Whatever he touched he adorned" (2010), and authored Bangalore's Lalbagh - A Chronicle of the Garden and the City in 2021. Currently, he is working on a book on Cubbon Park.
Friday 26 May
Parks and Rec: Green Spaces in the Urban
Panel Discussion
Public parks are crucial components of urban landscapes, providing a range of benefits to residents and visitors alike. Come explore the captivating world of parks, and learn how they enhance our surroundings, provide vital green spaces for leisure and exercise, and serve as essential habitats for various species. Don't miss this opportunity to interact with our speakers and deepen your appreciation for these cherished public spaces.