LISTEN TO THE

Keynote Speakers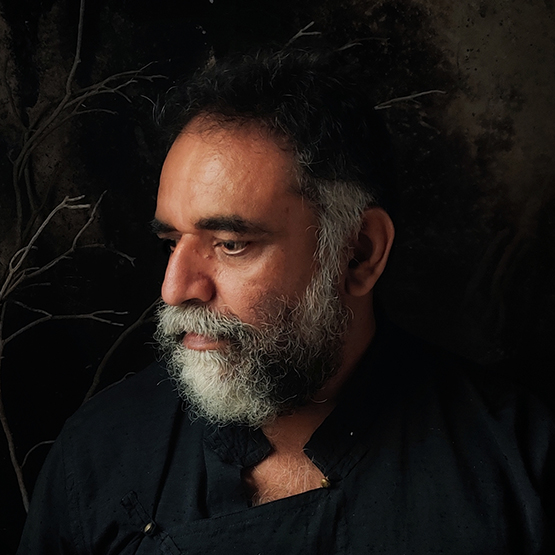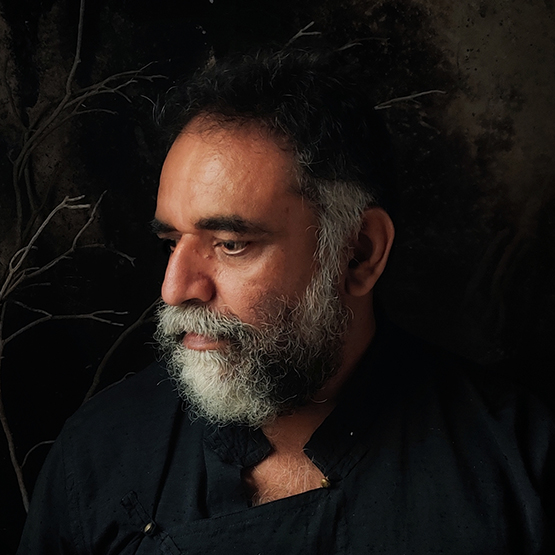 Suresh Jayaram is an artist, art historian, arts administrator, and curator from Bangalore. He is the Founder, Director of Visual Art Collective/1.Shanthiroad Studio. He is involved in art practice, urban mapping, archiving, curation, and arts education. His keen interest in environmental and urban developmental issues influences his work. He has worked on the horticultural history of Mysore state and Bangalore city, edited a book on GH Krumbiegal "Whatever he touched he adorned" (2010), and authored Bangalore's Lalbagh - A Chronicle of the Garden and the City in 2021. Currently, he is working on a book on Cubbon Park.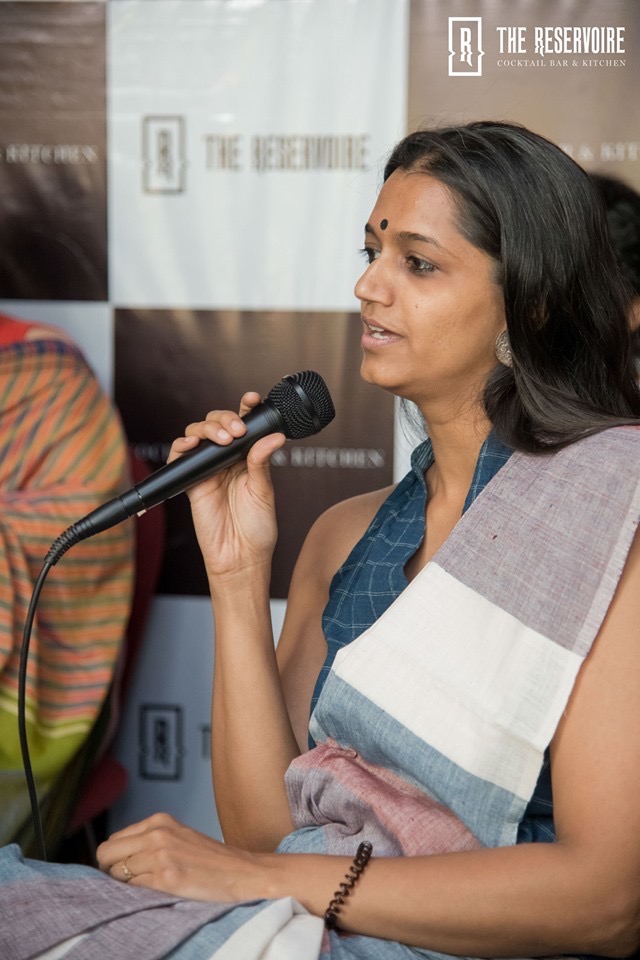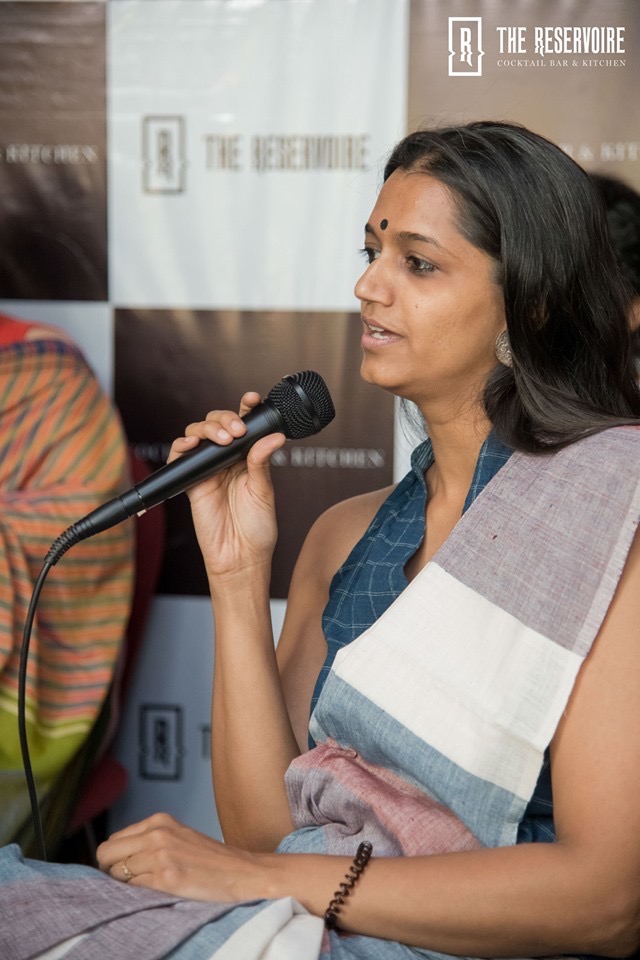 Archana Pidathala is the author of two cookbooks Five Morsels of Love (2018) and Why Cook (2022). Her book Five Morsels of Love won the 2017 Gourmand World Cookbook Award. She is also the founder of Five Morsels Press, an independent publishing house based in Bangalore, India.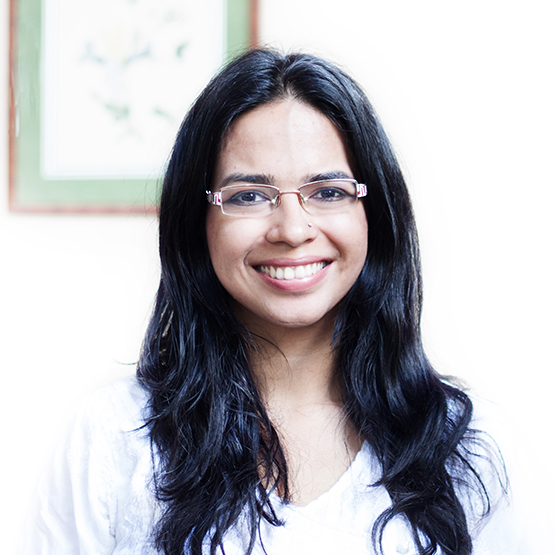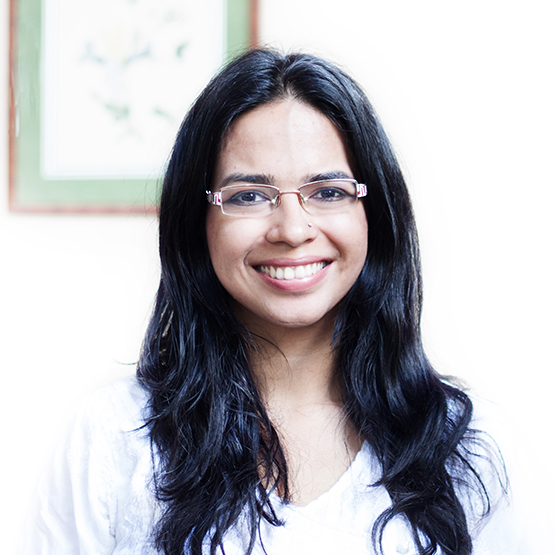 When she was eight, Samhita Arni started writing and illustrating her first book. The Mahabharata - A Child's View went on to be published in seven language editions and sell over 60,000 copies. Samhita's second book, Sita's Ramayana, a graphic novel developed in collaboration with Patua artist Moyna Chitrakar, was on the New York Times Bestseller list for Graphic Novels. She is also the author of a mythological thriller, The Missing Queen, and The Prince, a work of historical fiction set in South India. The Prince won the 2020 Neev Book Prize. In 2021, India Today magazine listed Samhita as one of the "The Next 100 Young Achievers" who symbolize India Tomorrow. Samhita is the Creative Director for the Starlight Effect, and lives in Bangalore with her two cats, Chutki and Zen.
LISTEN TO THE

Event Speakers
REACH US

Get Direction to the Event Hall
Venue
Time
How to get there
Venue
Brighton Waterfront Hotel, Brighton, London
1Hd- 50, 010 Avenue, NY 90001
United States
Tickets info
Name: Ronaldo König
Phone: 009-215-5595
Email: info@example.com
Programme Details
Name: Ronaldo König
Phone: 009-215-5595
Email: info@example.com
Time
How to get there