LISTEN TO THE

Keynote Speakers
LISTEN TO THE

Event Speakers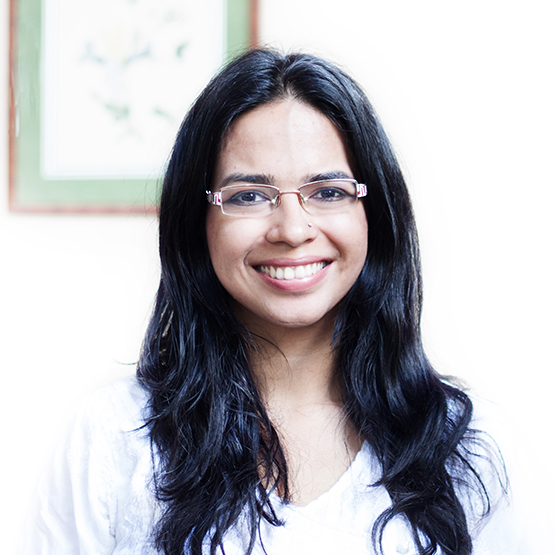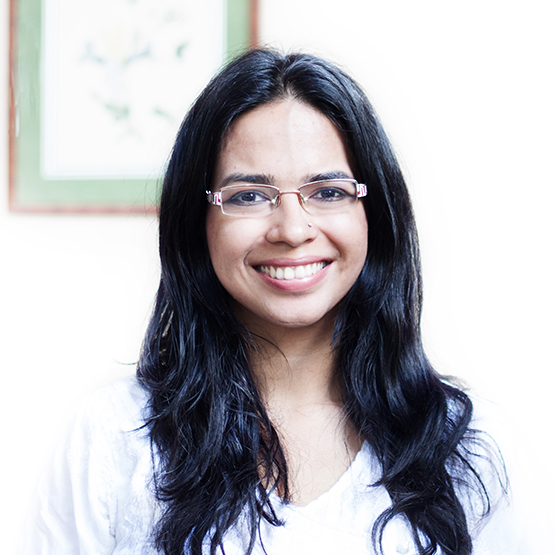 When she was eight, Samhita Arni started writing and illustrating her first book. The Mahabharata - A Child's View went on to be published in seven language editions and sell over 60,000 copies. Samhita's second book, Sita's Ramayana, a graphic novel developed in collaboration with Patua artist Moyna Chitrakar, was on the New York Times Bestseller list for Graphic Novels. She is also the author of a mythological thriller, The Missing Queen, and The Prince, a work of historical fiction set in South India. The Prince won the 2020 Neev Book Prize. In 2021, India Today magazine listed Samhita as one of the "The Next 100 Young Achievers" who symbolize India Tomorrow. Samhita is the Creative Director for the Starlight Effect, and lives in Bangalore with her two cats, Chutki and Zen.
Abhishek Anicca is a writer, poet, performer and activist. He identifies as a person with locomotor disability and chronic illness which shapes his creative endeavours. He has written on disability and illness for several publications and his poetry has been widely published in Hindi and English. He uses spoken word poetry and solo performances as a tool of activism. He edits Dislang, a magazine that uses personal narratives of persons with disabilities to resist different forms of ableism. His first book, a collection of personal essays on disability and illness tentatively titled 'The body comes first' is scheduled for release in late 2023.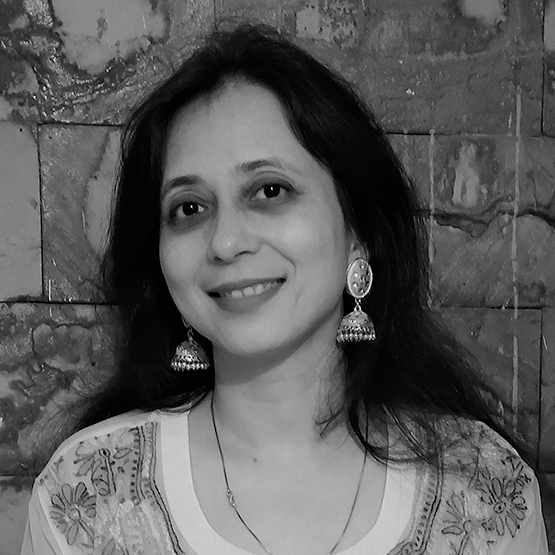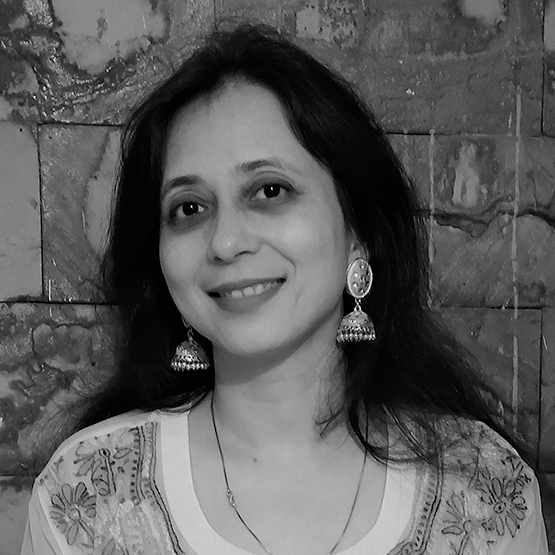 Annie Zaidi is the author of 'City of Incident,' 'Prelude to a Riot' which received the Tata Literature Live Award for fiction (2020), and the editor of 'Unbound: 2000 Years of Indian Women's Writing'. She received the Nine Dots Prize in 2019 for an essay that was developed into 'Bread, Cement, Cactus: A memoir of belonging and dislocation'. Other published work includes a novella 'Gulab', a collection of short stories 'Love Stories # 1 to 14', and a collection of essays 'Known Turf: Bantering with Bandits and Other True Tales'.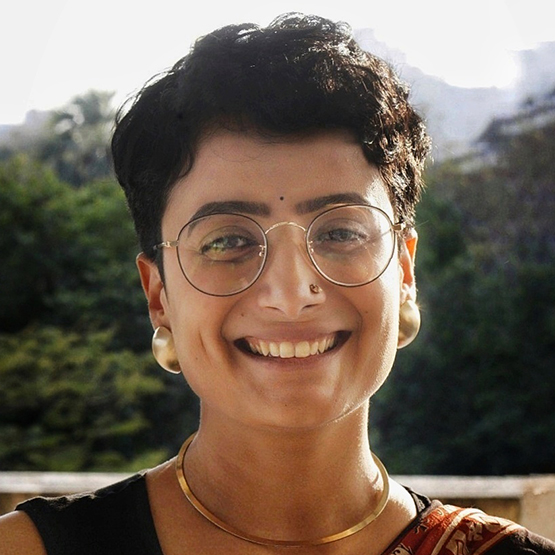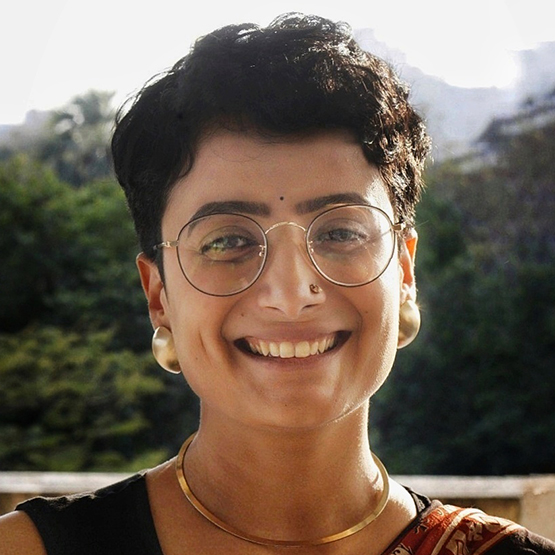 Sohnee Harshey is a feminist researcher and aspiring educator. Currently, she leads the communication strategy work at Nirantar and The Third Eye in New Delhi. Prior to this, Sohnee was part of the founding team of Economic and Political Weekly's digital initiative Engage where she was involved in creating new knowledge formats to demystify social sciences research.