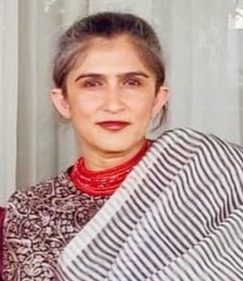 Zibi Jamal
Zibi is an active volunteer with Whitefield Rising, a citizen group, where she encourages public-government participation to address issues Bengalureans face every day. Her key areas of focus are lakes, hyperlocal participatory governance, mobility, and air pollution, issues that have now cut through the cacophony and become part of the larger conversations. Zibi is an award-winning communications consultant with more than 15 years of experience assisting organisations in the corporate and social sectors share their stories to the world.
Sunday 28 May
Beyond Voting: Exploring Citizen Participation in Urban Governance
Panel Discussion
Urban areas are faced with numerous challenges such as rapid population growth, insufficient infrastructure, and climate change. To tackle these issues effectively, it is essential to have meaningful participation and engagement of citizens in decision-making processes. Therefore, the panel aims to explore the different forms of citizen participation and their impact on urban governance beyond traditional methods of voting.