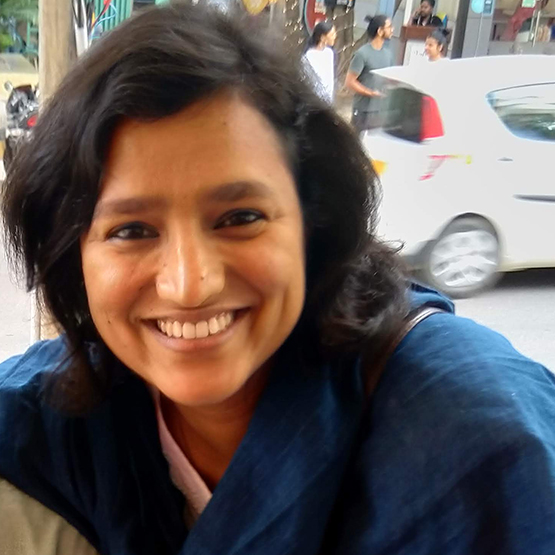 Vena Kapoor
In late 2018 Vena started Nature Classrooms as part of the Nature Conservation Foundation's Education and Public Engagement Programme. With her team she works closely with primary school teachers and educators through training workshops, research and by co-developing age appropriate, locally-culturally relevant nature learning curriculum that can be weaved into the school environmental sciences subject, using relevant education theory and pedagogical practices.
Friday 26 May
Parks and Rec: Green Spaces in the Urban
Panel Discussion
Public parks are crucial components of urban landscapes, providing a range of benefits to residents and visitors alike. Come explore the captivating world of parks, and learn how they enhance our surroundings, provide vital green spaces for leisure and exercise, and serve as essential habitats for various species. Don't miss this opportunity to interact with our speakers and deepen your appreciation for these cherished public spaces.