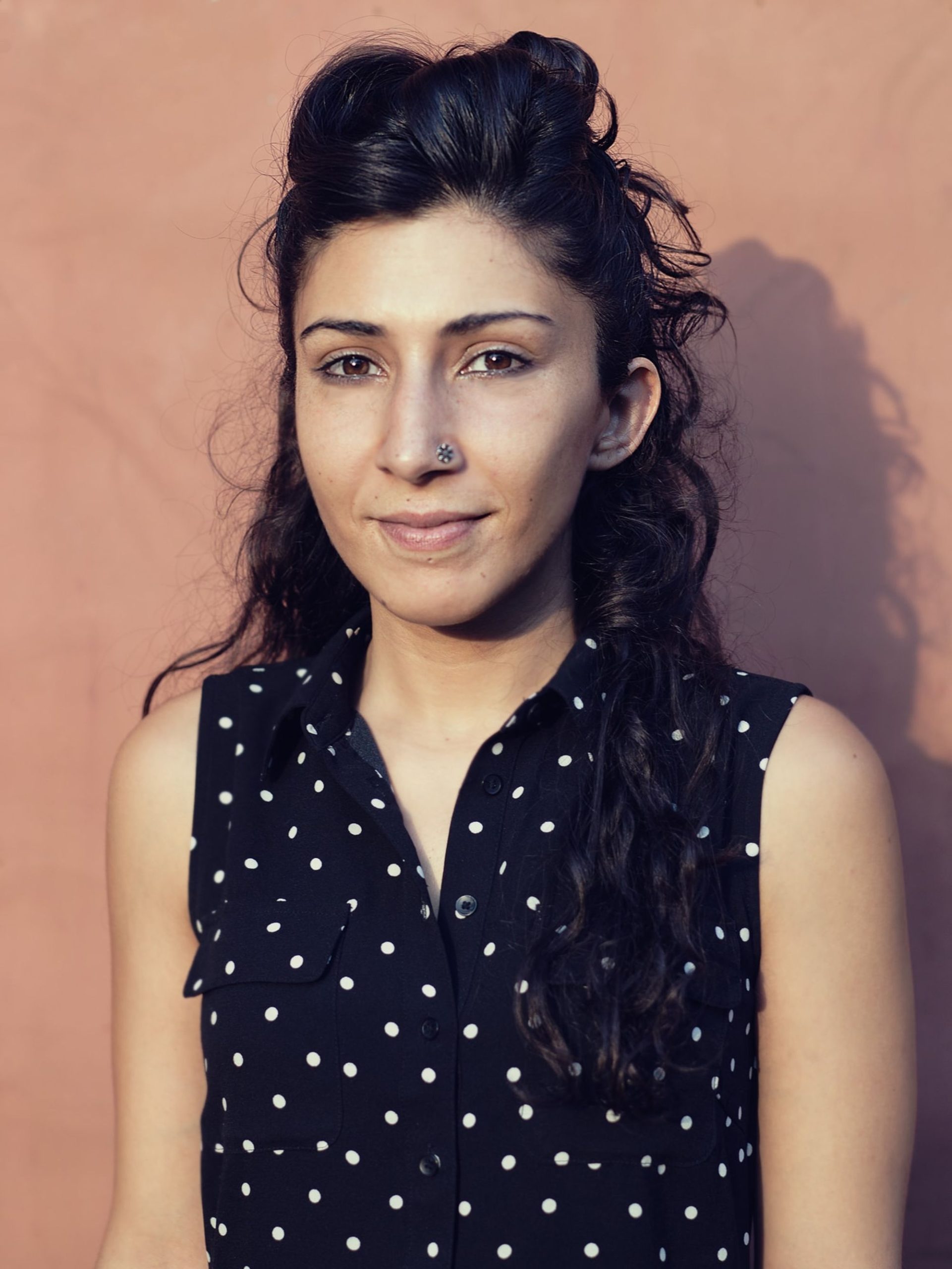 Urvashi Aneja
Urvashi Aneja is the founding director of Digital Futures Lab. She examines the social impacts of data-driven decision-making systems in India and the majority world. Her current work examines the ethics and governance of AI in the global south; big tech and platform governance; and labour rights and wellbeing. Through her research, she seeks to make visible the current and future impacts of socio-technical change and draw attention to the underlying value conflicts and power asymmetries that prevent a more equitable distribution of technology gains. Urvashi has served on expert committees constituted by the Indian government on artificial intelligence and frontier technologies.
Saturday 27 May
What the Tech? Bridging the Language Gap
Panel Discussion
An exploration of how tech and AI is being used to bridge gaps and solve social problems with a focus on how language is an integral part of doing this and making tech accessible. The panel will aim to present practitioners' ongoing work, share their perspectives on this topic and explore why this is relevant in the Indian context.