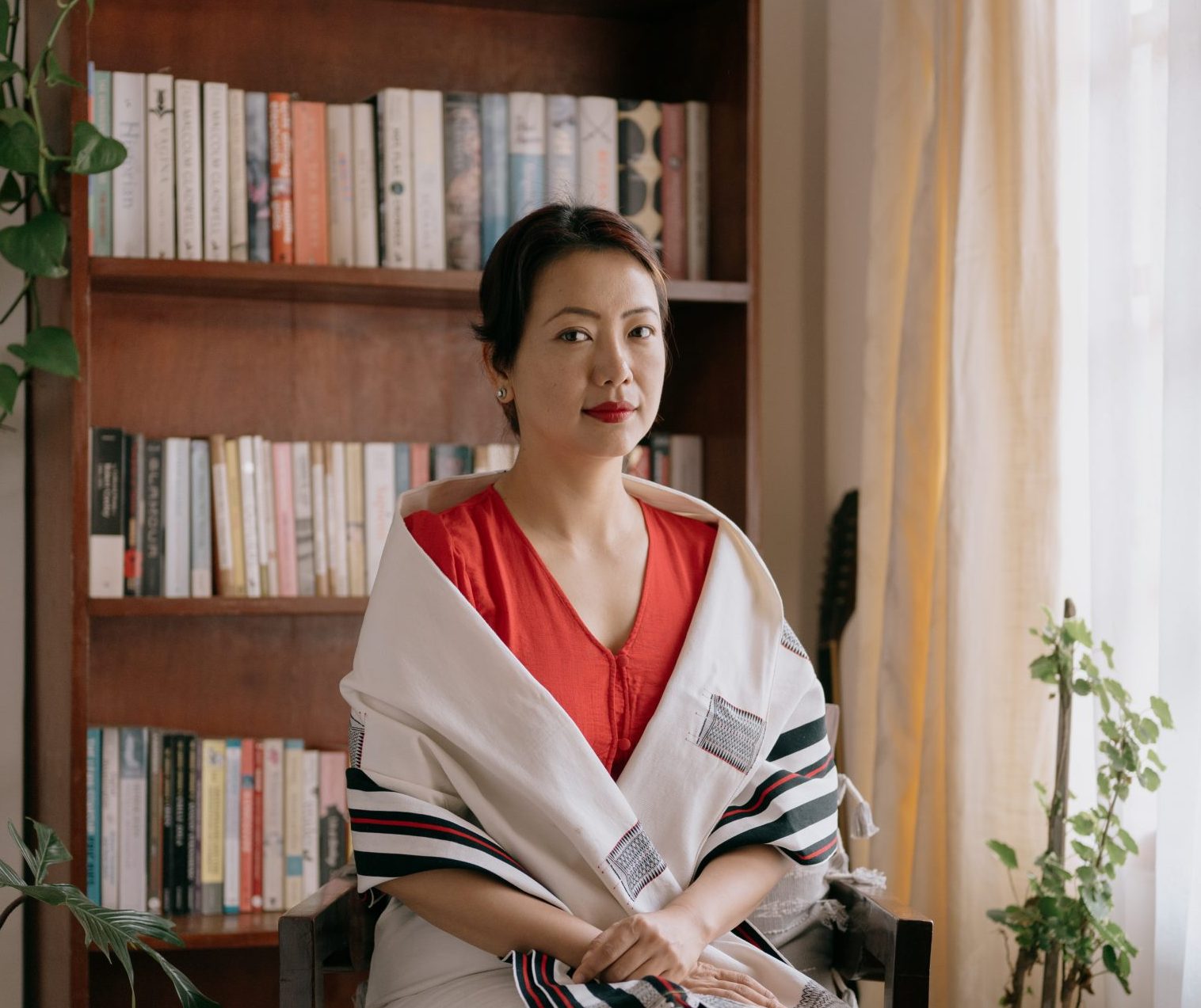 Theyiesinuo Keditsu
Dr Theyiesinuo Keditsu is an indigenous feminist, poet, academic, folklorist, writer and educator. She has published two books of poetry, Sopfünuo and Wake and contributed to a number of anthologies & journals in her creative & academic capacities. She has authored a children's illustrated story book Ukepenuopfü: An Angami Folktale Reimagined. She advocates for the revival of Indigenous Naga textiles and women's narratives through her popular Instagram avatar @mekhalamama. She has over 16 years of teaching experience and is currently an assistant professor in Kohima College, Kohima, Nagaland.
Saturday 27 May
The Space between the Words: Stories from Assam, Nagaland and Arunachal
Panel Discussion
The panellists will explore the idea of occupying and using space — as a medium to tell stories, express ourselves, create solidarities and sustain ourselves as feminists, writers, artists, poets, and activists. Coming from vastly different backgrounds but often moving between different worlds — the urban and rural, capitalist and community-based, patriarchal and feminist, heteronormative and genderqueer, conflict and peace, the panel will try and address questions like: how do we use our existence and experience in these spaces, and the spaces in between, to write, reflect and move beyond binary identities?