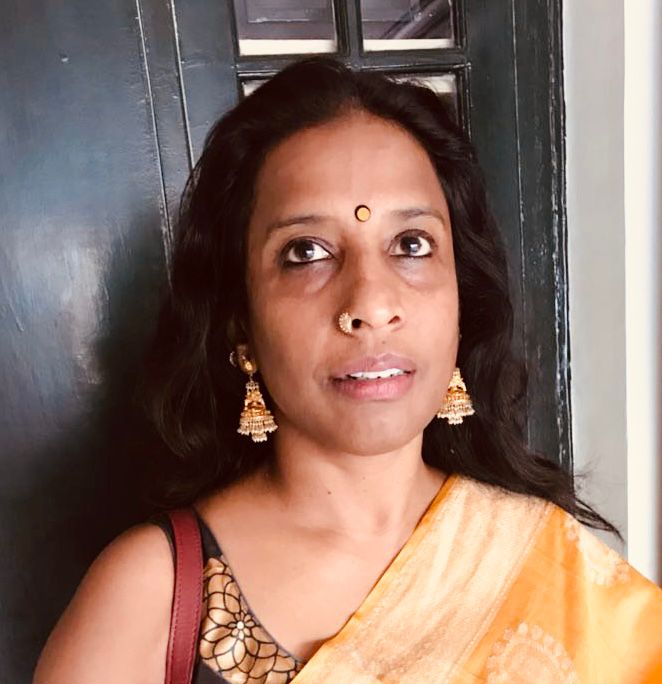 Tara Krishnaswamy
Tara Krishnaswamy is a political activist and co-founder of Citizens for Bengaluru (CfB), a citizen-led group in Bangalore that works towards creating better governance and civic engagement, and Political Shakti, a non-partisan volunteer collective for increased women's representation. Tara has been a vocal advocate for transparency, accountability, and citizen participation in government decision-making processes. Her articles and essays have appeared in publications such as The Wire, The News Minute, Hindustan Times and more.
Sunday 28 May
Beyond Voting: Exploring Citizen Participation in Urban Governance
Panel Discussion
Urban areas are faced with numerous challenges such as rapid population growth, insufficient infrastructure, and climate change. To tackle these issues effectively, it is essential to have meaningful participation and engagement of citizens in decision-making processes. Therefore, the panel aims to explore the different forms of citizen participation and their impact on urban governance beyond traditional methods of voting.