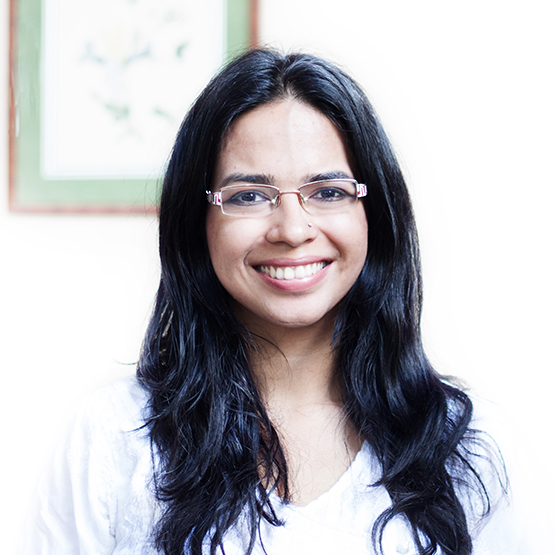 Samhita Arni
When she was eight, Samhita Arni started writing and illustrating her first book. The Mahabharata - A Child's View went on to be published in seven language editions and sell over 60,000 copies. Samhita's second book, Sita's Ramayana, a graphic novel developed in collaboration with Patua artist Moyna Chitrakar, was on the New York Times Bestseller list for Graphic Novels. She is also the author of a mythological thriller, The Missing Queen, and The Prince, a work of historical fiction set in South India. The Prince won the 2020 Neev Book Prize. In 2021, India Today magazine listed Samhita as one of the "The Next 100 Young Achievers" who symbolize India Tomorrow. Samhita is the Creative Director for the Starlight Effect, and lives in Bangalore with her two cats, Chutki and Zen.
Saturday 27 May
Building Cities and Worlds: A Creative writing Workshop
Workshop
In this short workshop, writer Samhita Arni will introduce a few tools to develop the character, cultures, visual language and myths of a place. As a secondary aim, writers who wish to explore the various ways in which social, economic and urban inequalities can be explored through storytelling, are invited to bring the themes, lenses and ideas that interest them to this workshop, to discover and experiment with ways in which new perspectives on these can find life through fiction. Those interested in genres such as Utopia/Dystopia/ Science Fiction may find this workshop of interest.