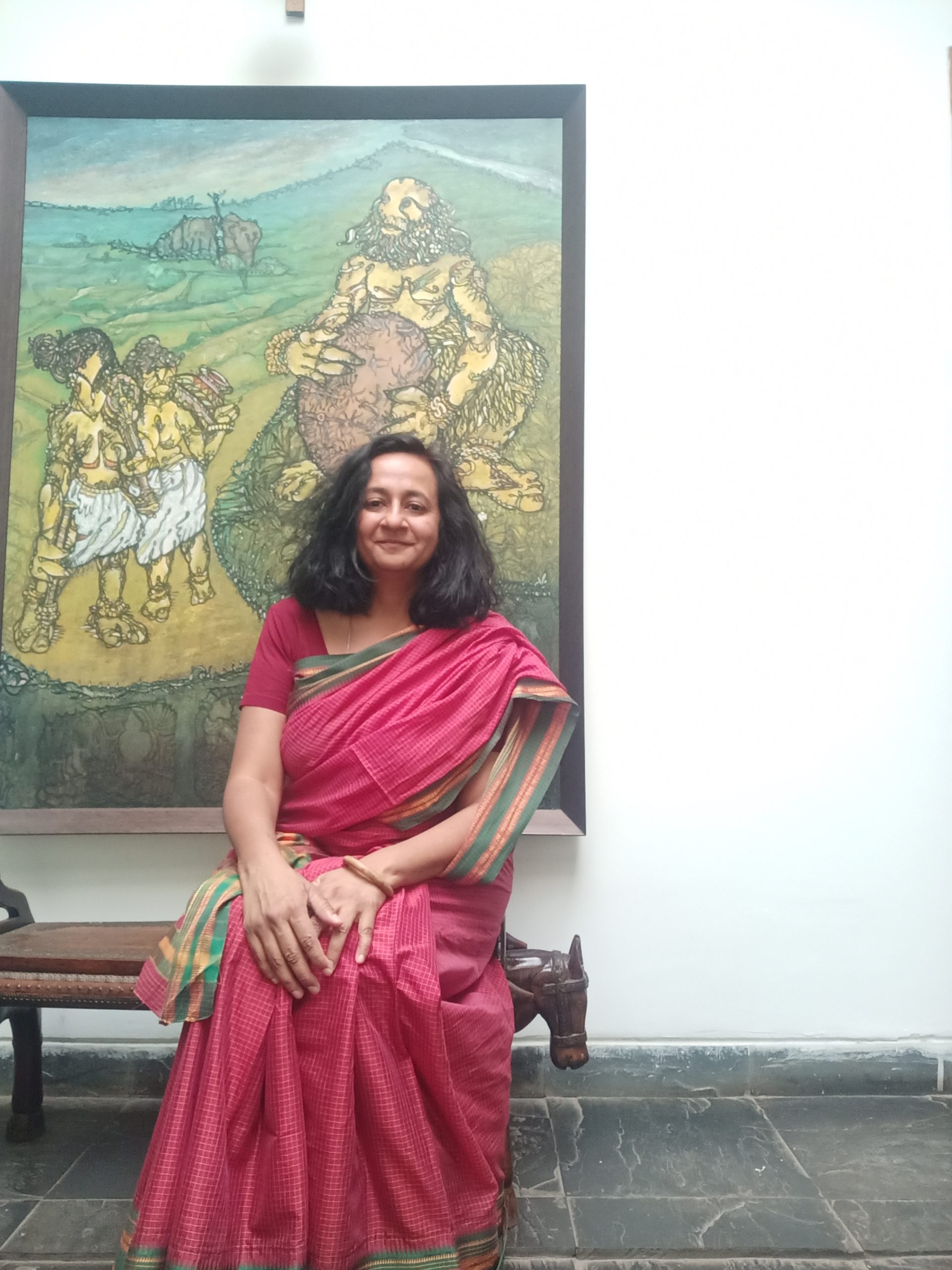 Priya Krishnamurthy
Priya Krishnamurthy is the co-founder and CEO of Children's Movement for Civic Awareness (CMCA), a non-profit organisation aimed at developing citizenship and life skills in young people, with a vision to create a sustainable and inclusive India. With over 20 years of experience in programme design and content development, Priya creates impactful programmes that integrate research-backed learning principles with the innate curiosity and enthusiasm of children. She believes in leveraging daily experiences to promote critical thinking, spontaneity, and humour in children, inspiring them to become engaged, thoughtful, and active citizens.
Sunday 28 May
Beyond Voting: Exploring Citizen Participation in Urban Governance
Panel Discussion
Urban areas are faced with numerous challenges such as rapid population growth, insufficient infrastructure, and climate change. To tackle these issues effectively, it is essential to have meaningful participation and engagement of citizens in decision-making processes. Therefore, the panel aims to explore the different forms of citizen participation and their impact on urban governance beyond traditional methods of voting.