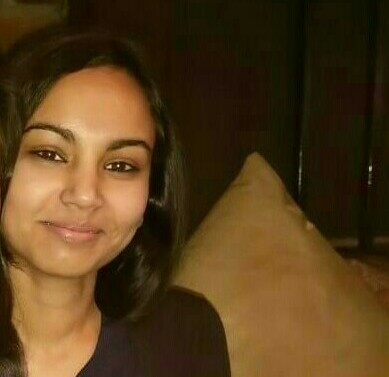 PP Sneha
Puthiya Purayil Sneha is a researcher with the Centre for Internet and Society (CIS),Bengaluru, India. Her areas of interest and work include digital media and cultures, higher education and access to knowledge. Her recent work includes writing on the digital turn in archival practices in India, and exploratory research and collaborative work on mapping digital language practices and efforts to create a multilingual internet.
Saturday 27 May
What the Tech? Bridging the Language Gap
Panel Discussion
An exploration of how tech and AI is being used to bridge gaps and solve social problems with a focus on how language is an integral part of doing this and making tech accessible. The panel will aim to present practitioners' ongoing work, share their perspectives on this topic and explore why this is relevant in the Indian context.