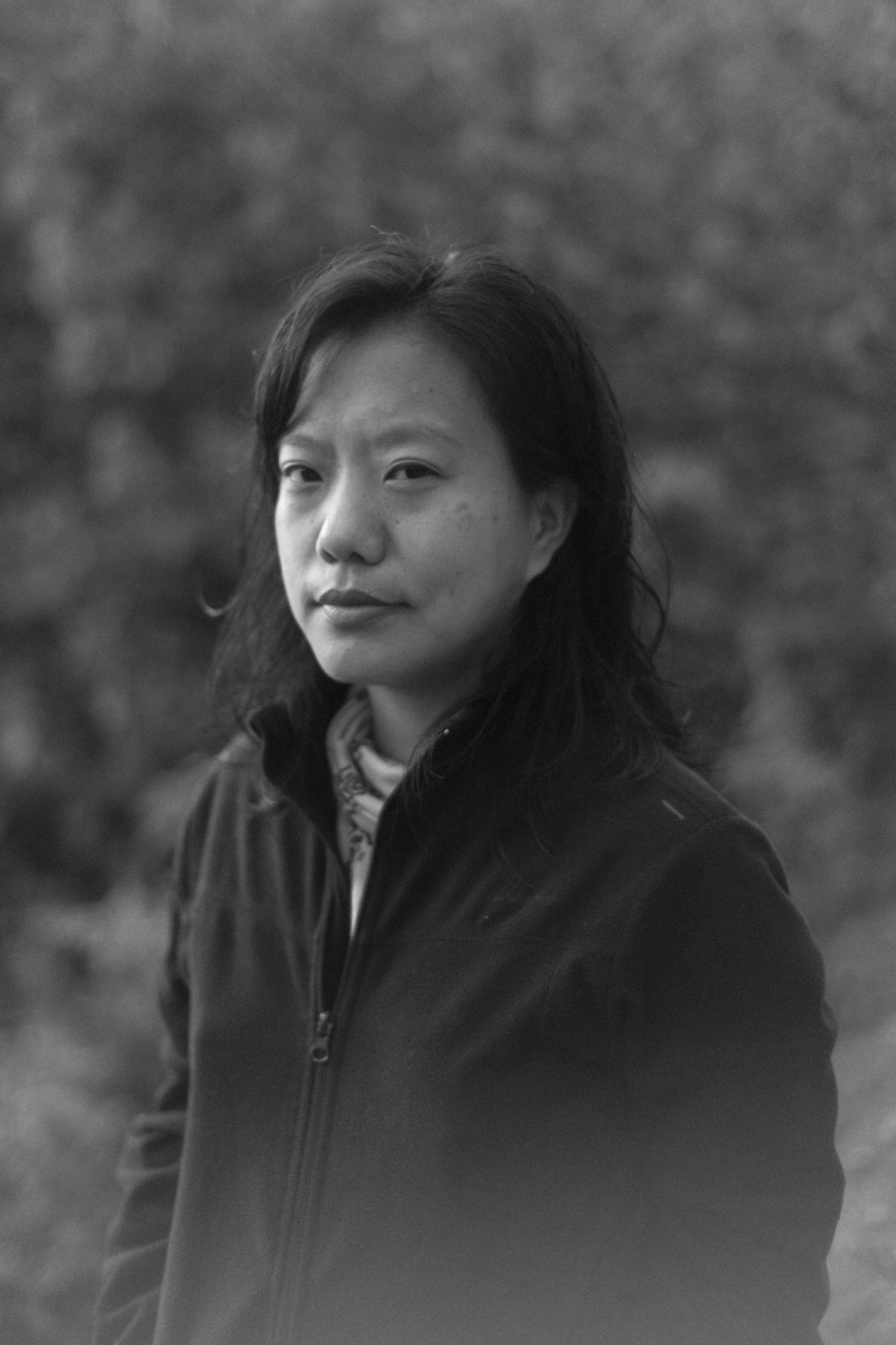 Millo Ankha
Millo Ankha is a poet, multi media artist and writer from Ziro, Arunachal Pradesh. Her work explores the themes of indigenous worldview, environment and gender and performance. She is an alumni of Angkor Photo workshops, Siem Reap. She is the founder and member of AAMA collective, a collective of women visual artists based in the north east of India.
Saturday 27 May
The Space between the Words: Stories from Assam, Nagaland and Arunachal
Panel Discussion
The panellists will explore the idea of occupying and using space — as a medium to tell stories, express ourselves, create solidarities and sustain ourselves as feminists, writers, artists, poets, and activists. Coming from vastly different backgrounds but often moving between different worlds — the urban and rural, capitalist and community-based, patriarchal and feminist, heteronormative and genderqueer, conflict and peace, the panel will try and address questions like: how do we use our existence and experience in these spaces, and the spaces in between, to write, reflect and move beyond binary identities?