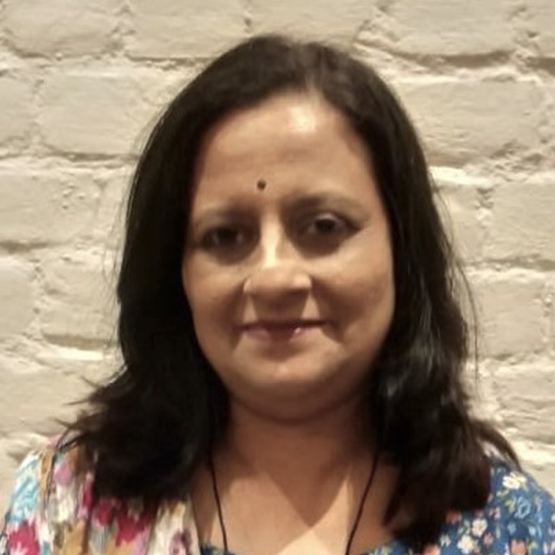 Meera Baindur
Dr Meera Baindur is a philosopher and has a wide-ranging area of interests in the areas of Indian Philosophy, and Environmental Humanities. She is an associate professor and program head for India studies in the School of Liberal Arts and Sciences in RV University Bangalore. Her research includes topics in Indian Philosophy, and environmental humanities such as conceptualisation of nature in Indian thought, ecological and environmental ethics, religion and environment, environmental ethics, and sustainability issues. More broadly her research currently is around lived concepts of Indian philosophy including place, aesthetics, decoloniality, ecofeminism and gender issues.
Saturday 27 May
Trees, Communities & Public Spaces
Panel Discussion
In the post-pandemic scenario, we have realised that our cities need to have public spaces that are both people-centric and nature-centric. Our focus on generating and sustaining small, green spaces within each neighbourhood as well as retaining streets lined with trees would ensure that we work and live in environments that enable physical and mental well-being. For this, we need to develop and strengthen the bonds between nature and people. This panel will take an interdisciplinary approach to understand how we can do this. The panelists will be sharing their insights from their own disciplines, that include urban planning, environmental philosophy and everyday urbanism.