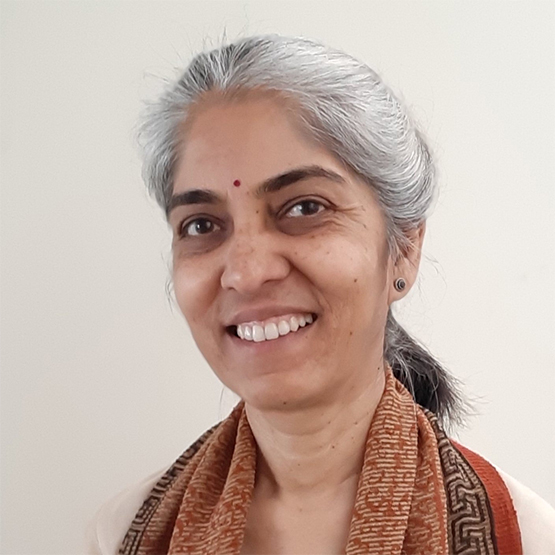 Kiran Keswani
Kiran Keswani is Co-founder, Everyday City Lab that focuses on design, research and teaching on public spaces. Prior to setting up the lab, Kiran practised as an architect and urban designer for over 20 years. She has been researching ashwath kattes as a neighbourhood community space since 2015. She has taught urban design studios at CEPT University and open courses at Azim Premji University. Recently, the Lab has developed an online portal - Decoding Everyday www.decodingveryday.com – that invites citizens to share stories from their neighbourhoods towards building an inclusive city.
Saturday 27 May
Trees, Communities & Public Spaces
Panel Discussion
In the post-pandemic scenario, we have realised that our cities need to have public spaces that are both people-centric and nature-centric. Our focus on generating and sustaining small, green spaces within each neighbourhood as well as retaining streets lined with trees would ensure that we work and live in environments that enable physical and mental well-being. For this, we need to develop and strengthen the bonds between nature and people. This panel will take an interdisciplinary approach to understand how we can do this. The panelists will be sharing their insights from their own disciplines, that include urban planning, environmental philosophy and everyday urbanism.