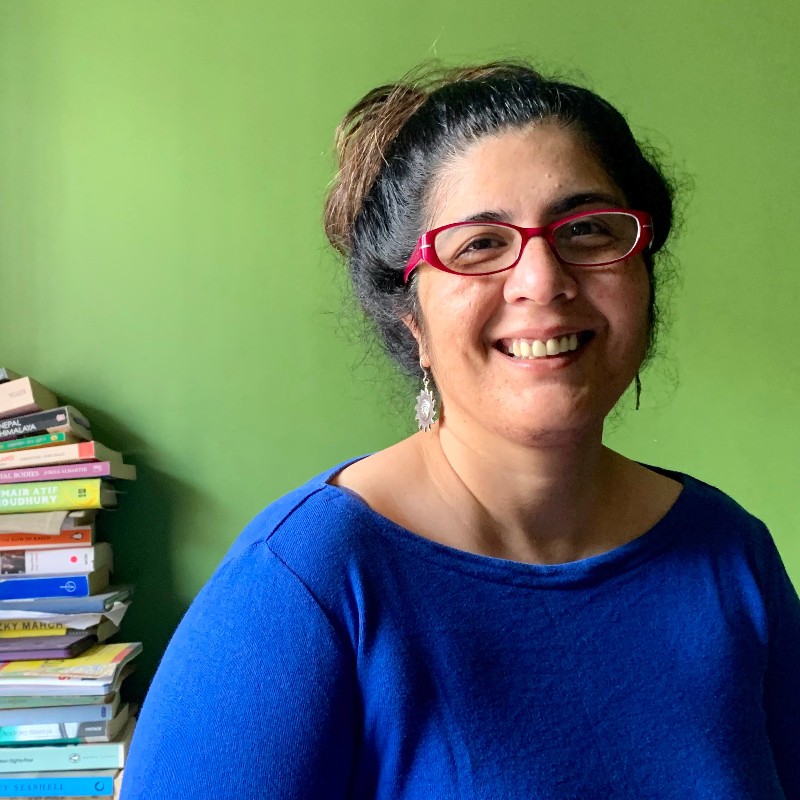 Kalika Bali
Kalika Bali is a researcher at Microsoft Research India working in the areas of Machine Learning, Natural Language Systems and Applications, as well as Technology for Emerging Markets. My research interests lie broadly in the area of Speech and Language Technology especially in the use of linguistic models for building technology that offers a more natural Human-Computer as well as Computer-Mediated interactions.
Saturday 27 May
What the Tech? Bridging the Language Gap
Panel Discussion
An exploration of how tech and AI is being used to bridge gaps and solve social problems with a focus on how language is an integral part of doing this and making tech accessible. The panel will aim to present practitioners' ongoing work, share their perspectives on this topic and explore why this is relevant in the Indian context.