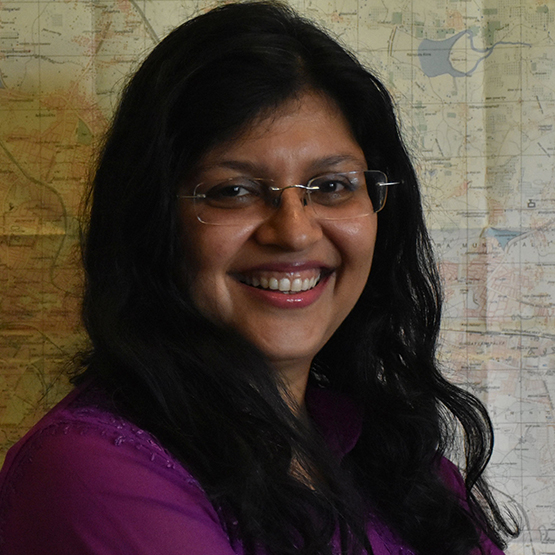 Harini Nagendra
Harini Nagendra is a professor of ecology at Azim Premji University, and a well-known public speaker and writer on nature and sustainability. Her non-fiction books include Nature in the City: Bengaluru in the Past, Present and Future, and two books co-authored with Seema Mundoli – So Many Leaves, and Cities and Canopies: Trees in Indian Cities, which received the 2020 Publishing Next Awards for best English non-fiction book in India, and was featured on the 2021 Green Literature Festival's honor list. The Bangalore Detectives Club is her first crime fiction novel. Harini lives in Bangalore with her family, in a home filled with maps. She loves trees, mysteries, and traditional recipes.
Friday 26 May
Parks and Rec: Green Spaces in the Urban
Panel Discussion
Public parks are crucial components of urban landscapes, providing a range of benefits to residents and visitors alike. Come explore the captivating world of parks, and learn how they enhance our surroundings, provide vital green spaces for leisure and exercise, and serve as essential habitats for various species. Don't miss this opportunity to interact with our speakers and deepen your appreciation for these cherished public spaces.