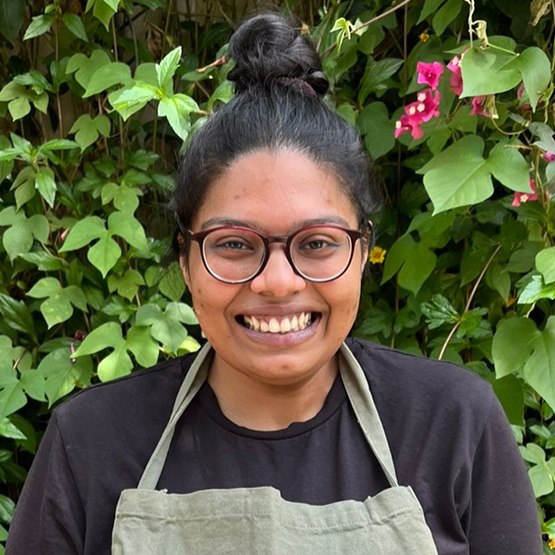 Elizabeth Yorke
Elizabeth is a chef turned food researcher, writer and an advocate for sustainable food systems. She is the co-founder of Edible Issues, a collective that is fostering thought and conversation on the Indian Food System, and the founder of Saving Grains, an upcycling food initiative inspired by the historically circular relationship between brewers and bakers.
Sunday 28 May
Writing from the Hearth: Food, Writing and Memories
Panel Discussion
How does food writing capture memories and cultures? How has the genre evolved in the age of the internet, and what value does it bring to the documentation of identity, cities, spaces, and cultures?