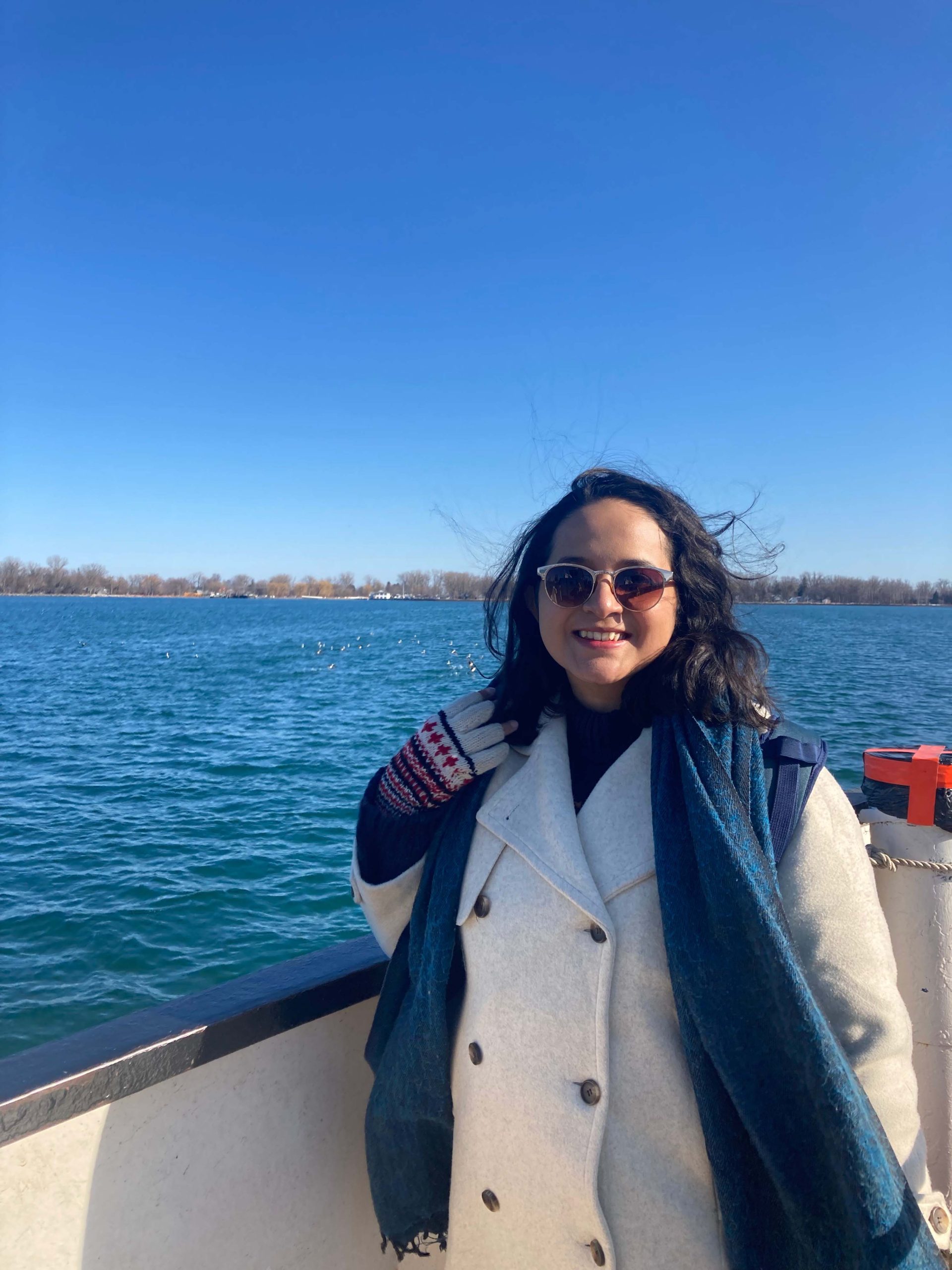 Bidisha Mahanta
Bidisha works as a projects manager and coordinates research in Zubaan. She's previously worked on peace-building, conflict resolution, gender-based violence and livelihood issues with women's collectives in Northeast India and has experience with state human rights commissions, focusing on police and state impunity. However, she'd rather spend her time cooking thekera tenga with fish or making a mean smoked pork curry with bhut jolokia and lai xaak. She's currently co-editing a book on visual documentation practices in Northeast India and is working on a chapter on indigenous feminist responses to citizenship rights in the Northeast.
Saturday 27 May
The Space between the Words: Stories from Assam, Nagaland and Arunachal
Panel Discussion
The panellists will explore the idea of occupying and using space — as a medium to tell stories, express ourselves, create solidarities and sustain ourselves as feminists, writers, artists, poets, and activists. Coming from vastly different backgrounds but often moving between different worlds — the urban and rural, capitalist and community-based, patriarchal and feminist, heteronormative and genderqueer, conflict and peace, the panel will try and address questions like: how do we use our existence and experience in these spaces, and the spaces in between, to write, reflect and move beyond binary identities?